Northern Ireland's HR profession have been rewarded for their outstanding work at the eighth annual CIPD Northern Ireland Awards.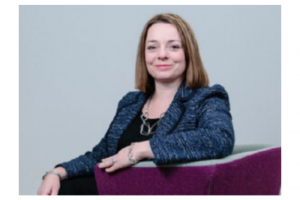 People professionals from across Northern Ireland are preparing to gather together online for the eighth annual CIPD NI Awards.
To ensure that businesses are making decisions that are relevant for their specific workplace and workforce needs, the CIPD has set out five guiding principles for businesses.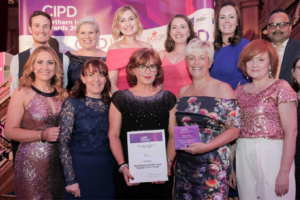 The judging day for the CIPD NI Awards 2020 is set to take place on Wednesday, September 9. The panel of 13 HR leaders and academics will interview all 42 finalists virtually.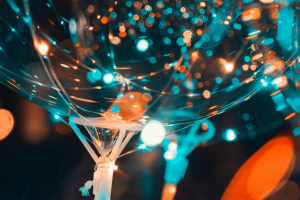 The eighth annual CIPD NI Awards are going digital for 2020. The event will be live-streamed from Belfast and hosted by Pamela Ballantine.
A survey of more than 6,000 workers found the number of people saying work has a positive impact on their mental health has fallen. In response, the CIPD is recommending that employers promote healthy working practices.
Employers want to see the Government's Coronavirus Job Retention Scheme made more flexible to allow furloughed staff to work reduced hours and for the furlough scheme to be extended to at least the end of September.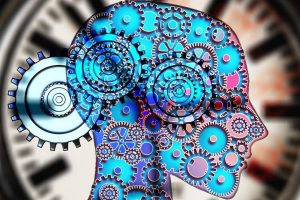 Both CIPD and Simplyhealth are warning that employers must act now to prevent their employees from being at serious risk of mental ill health during and after the Covid-19 pandemic.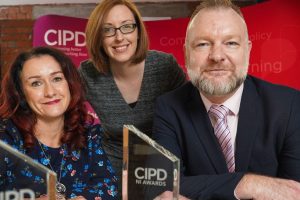 The Chartered Institute of Personnel and Development (CIPD) is delighted to announce the shortlist for the CIPD Northern Ireland HR Awards 2020.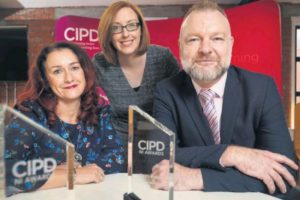 Now in their eighth year, the CIPD NI Awards celebrate the best in HR and people management in Northern Ireland and applicants now have until midnight on Monday February 17 to enter this year's awards.