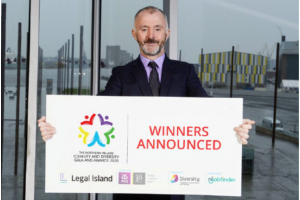 The 2020 Northern Ireland Equality and Diversity Gala and Awards swapped the red carpet for the blue screen to celebrate nine Northern Ireland category winners.
Northern Ireland's HR profession have been rewarded for their outstanding work at the eighth annual CIPD Northern Ireland Awards.
An appeal to boost Northern Ireland's health and social care workforce during the Covid-19 pandemic has been shortlisted for a UK-wide award.
Extern has become the first charity in Northern Ireland to be awarded the Bronze Diversity Mark by awarding body Diversity Mark NI for its commitment to Diversity and Inclusion.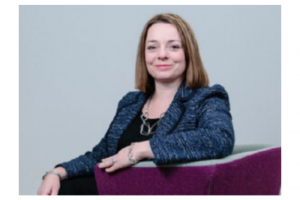 People professionals from across Northern Ireland are preparing to gather together online for the eighth annual CIPD NI Awards.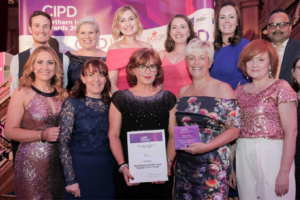 The judging day for the CIPD NI Awards 2020 is set to take place on Wednesday, September 9. The panel of 13 HR leaders and academics will interview all 42 finalists virtually.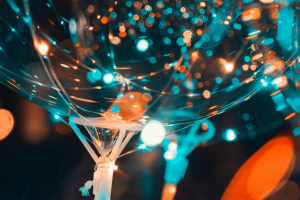 The eighth annual CIPD NI Awards are going digital for 2020. The event will be live-streamed from Belfast and hosted by Pamela Ballantine.
Nominations are now open for the 2020 National Online Recruitment Awards.
For the first time in its 22 year history, the Northern Ireland Queen's Student of the Year Award is to be presented to a group of over 700 students from a range of faculties, schools and departments across the University.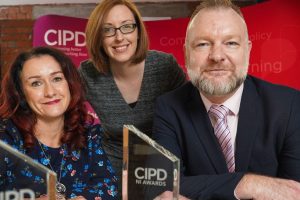 The Chartered Institute of Personnel and Development (CIPD) is delighted to announce the shortlist for the CIPD Northern Ireland HR Awards 2020.