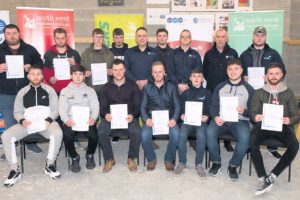 Thirteen North West Regional College (NWRC) apprenticeship students have been presented with certificates after completing their Level 2 Diploma in Drylining and Brickwork at Greystone Campus. Plus, information on NWRC's upcoming open days.
An apprenticeship programme has created 120 opportunities with 28 employers in Northern Ireland.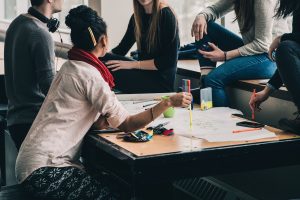 The Department for the Economy has announced the three finalists for each of the Northern Ireland Apprenticeship Awards 2020 award categories. The categories include the Higher Level Apprentice Award, Large Employer Innovation Award and SME Innovation Award.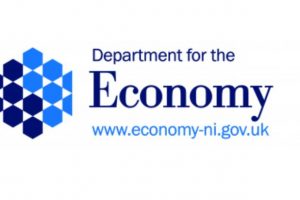 The Department for the Economy and ADS NI, the body representing the aerospace, defence, security and space industries in Northern Ireland, have launched an Assured Skills Academy offering 12 people the opportunity to learn in demand manufacturing techniques.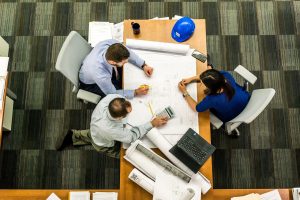 An engineering firm has recruited 14 new apprentices from across Northern Ireland to help nurture and upskill the next generation of talent and innovative thinkers in the industry.
While searching for a practical and hands-on career, Laura Fleming discovered the NIE Networks Apprenticeship Programme and hasn't looked back since. Here is how she became an Apprentice Engineer.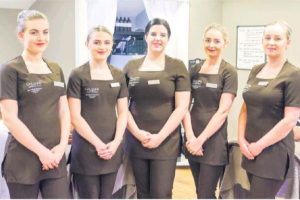 Skills Northern Ireland, which will take place at the Titanic Exhibition Centre on November 20 and 21 is aimed at 14-19 year olds, their parents, their teachers and their influencers, to help enlighten them about jobs and career choices, apprenticeships, courses, growing industry sectors and training opportunities.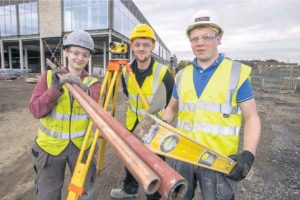 Up to 20 apprentices are experiencing first class on-the-job training as part of Armagh City, Banbridge and Craigavon Borough Council's new £35 million leisure complex in Craigavon. Construction of the new leisure centre is being led by local construction and engineering firm Farrans.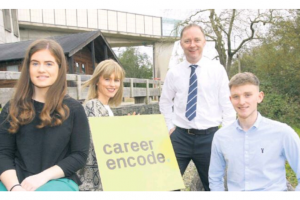 Originally created by nine businesses in the Mid-Ulster, North West and North Antrim areas, the IT Apprenticeship scheme has proven so successful that its founders have launched a Northern Ireland wide scheme for 2020.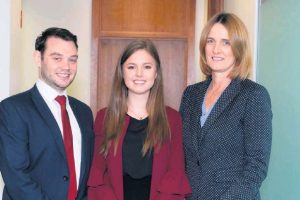 There are many different routes into the world of work and long gone are the days that a university degree would be the only way into a career in the professional services. An apprenticeship can offer the opportunity to earn as you learn and gain valuable on the job experience. Here's some advice from an apprentice.