Spending time completing job applications and getting them right will pretty much guarantee you get to the next stage in the recruitment process. With that in mind, our friends at Hunter Savage have put together some helpful tips and common pitfalls to avoid when completing that all-important job application.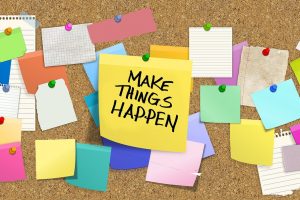 Job searching is never easy but with some planning and good organisation you could find yourself in a new role quicker than you think. Here are a few practical ways of searching for a new job: Understand and review your skills We gain many new skills throughout our working lives, which are often forgotten. However,...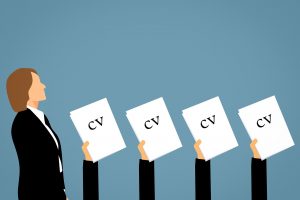 Whether you're a student about to embark on a job hunt for the first time, long-term unemployed or ready to make a career change an up-to-date, informative CV will be the best tool in your job search. Avoiding common mistakes can get you that one step closer to landing the job. These are the pitfalls...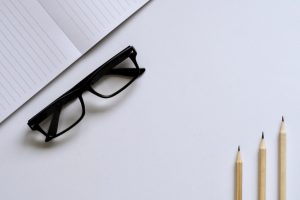 In today's job market, it is likely that you will experience different roles and working environments throughout your lifetime. To reach your full potential it pays to be flexible and adaptable, especially if you're looking at a change in career. A good way to start is by recognising your transferable skills, nidirect has the following...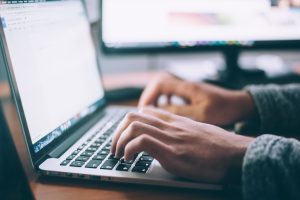 A CV is your chance to show an employer you have the skills and experience needed for a role. However, the way you present your CV can have a huge impact on whether your CV is even read, let alone gets you an interview. DO Construct your CV with your prospective employer in mind. Look...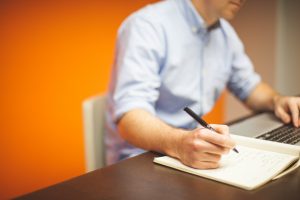 Whether you are actively job hunting or just keeping your options open for the future it is a good idea to keep an up-to-date CV. Setting time aside now to create a good quality CV could prove invaluable further down the line. Top 10 CV tips: Tailor your CV to each job you apply for...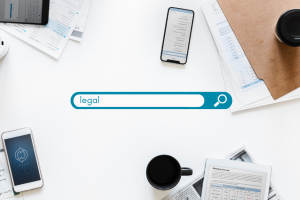 10 jobs in the legal sector in Northern Ireland. Property Lawyers- Wilson Nesbitt Solicitors, Bangor Specialising in commercial and residential property development throughout Northern Ireland, candidates should be a solicitor, qualified for at least five years and experienced in residential and/or commercial property. Apply for this job at Wilson Nesbitt Solicitors New Business Intake Coordinator-...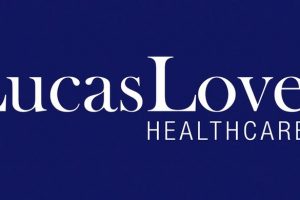 Search for a job with Lucas Love Healthcare Find out more about the latest roles from Lucas Love Healthcare.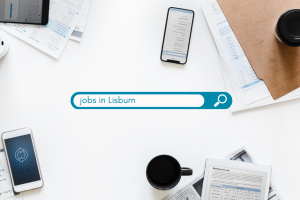 Trading Administrator- PRM Group PRM Group is recruiting for a Trading Administrator. Responsibilities will include the accurate in-putting and maintenance of information onto the computer system. Ideally, the candidate should have previous administrative experience, excellent spreadsheet skills and be able to work to deadlines. Apply for this job at PRM Group Scientific Officer – Environmental...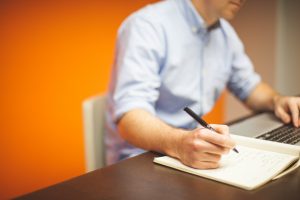 Whether you are looking for your first job or want to change career, you should understand what type of person you are and what you want from your work and life. Spend time getting to know yourself and research different opportunities to help make the best decision for you. The Careers Service at www.nidirect.gov.uk offers...