Role: Festival Director of Young At Art Company: Young At Art Track Record: Ali has a degree in English and Italian and a postgraduate in cultural management and social enterprise as well as specialist training in health and safety. What does your role involve? As the director of Young at Art, who run the Belfast...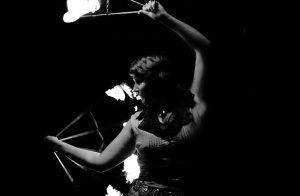 Role: Fire Dancer Company: Firepoise Track Record: What does your job entail? I am the founder of fire performance group FirePoise. We offer fire shows for corporate events, weddings, festivals and parades across Ireland and every day is a bit different! I spend a lot of time in the office, sending off quotes to clients...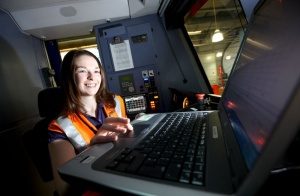 Role: Technical Engineer Company: Translink Track Record: What does your job involve? I am a member of Translink's technical division based in our York Road office and work on both bus and rail engineering projects. My role is diverse from executing site audits to ensure our property is energy efficient to updating new routes and...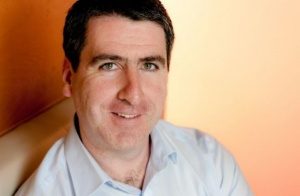 Role: Co-founder Company: K Point Internet Solutions Track Record: Graduated from Queen's University in 1998 and worked in BT's software engineering centre What does your job entail? I use web technology to help companies solve everyday business problems. This can be developing software to automate and streamline existing processes, helping with inefficient practices and providing...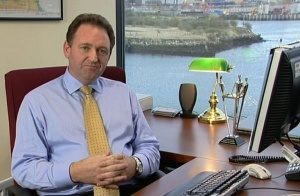 Role: Commanding Officer Company: HMS Hibernia Track Record: Martin joined the Royal Navy from school in 1981 and left in 2003. During that time he served in a variety of ships such as an aircraft carrier, an assault ship and three Polaris Class nuclear submarines. What does your job entail? As the commanding officer of...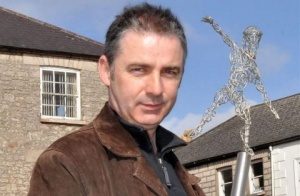 Role: Sculptor Company: Track Record: Martin studied a BA Hons in Fine Art in Liverpool Polytechnic in 1989. His big break came some years later when he took up a residency on the Irwell Way Sculpture Trail, near Manchester. What does your job involve? The majority of my work involves design and production of work...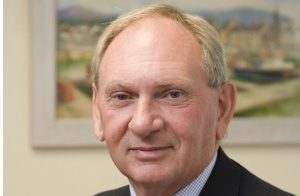 Role: Chairman Company: Sentinus Track Record: What does your job entail? I am the chairman of Sentinus – one of the leading organisations in the UK promoting science and technology to young people. We work with schools and businesses throughout Northern Ireland to deliver programmes that promote engagement in science, technology, engineering and mathematics (STEM)....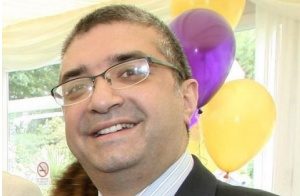 Role: Managing Director Company: Mukesh Sharma Track Record: Mukesh did three years of Mechanical and Electrical Engineering at UUJ, then decided to join the family travel business, which his father set up in 1982. He enjoyed the work so much that he decided to stay What does your job involve? I am managing director of...