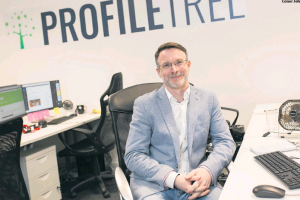 Conor Johnston's role as a content editor fuses together his writing and digital skills.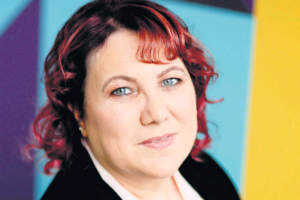 Jayne Gibson's previous career as a nurse taught her the empathy and understanding she now applies in her role as financial planner.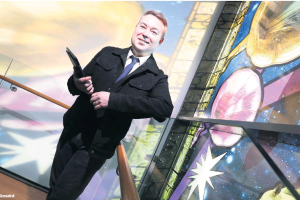 The ability to bridge the gap between business and technology functions is an essential skill for Kristian Kinnaird's role as an IT Systems Manager.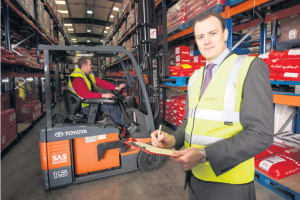 No two days are ever the same for commercial director, John Graham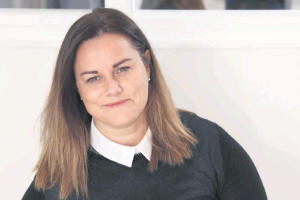 Through her role as a digital marketing director Niamh Taylor helps companies to reach their full potential.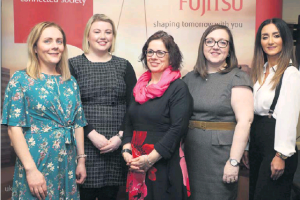 ICT COMPANY Fujitsu has been encouraged by the calibre and number of aspiring HR professionals who attended a special Information Evening at its Derry/Londonderry office. Guests included a mix of university students, new graduates and career movers as well as experienced HR professionals. Attendees heard from Sarah Wadsworth, Head of HR Services at Fujitsu EMEIA,...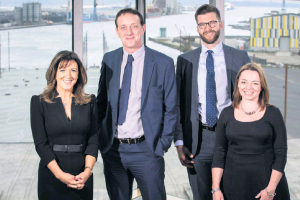 Time is running out to enter this year's CIPD Northern Ireland HR Awards. Now in its seventh year, the CIPD NI Awards celebrate the contribution of HR and people management to the success of businesses of all sizes in Northern Ireland. Almost 400 HR professionals attended last year's awards ceremony at Titanic Belfast, with the...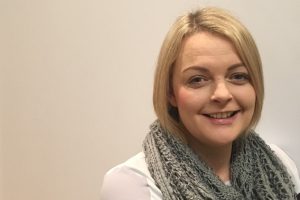 HOW I BECAME AN: Outreach Manager Job Title: Flexible Outreach Manager Company: Simon Community NI Give a brief outline of your career to date. Graduating with a 2:1 from Jordanstown in 2016, I soon entered the workforce and have been employed since. Working in a range of statutory and voluntary sectors across Ireland, my roles...
The Post Holder: Nikita Lynn The Post: Audit Manager, Assurance, PwC Belfast HOW I BECAME AN AUDIT MANAGER How did you get your job? I started out in a smaller accountancy practice where I completed my training contract before I moved to PwC. A friend who worked in PwC recommended that I should join the...
The Post Holder: Una McKeague The Post: Creative Learning Assistant, Grand Opera House HOW I BECAME A CREATIVE LEARNING ASSISTANT There is no such thing as a typical day for Creative Learning Assistant, Una McKeague. Give a brief outline of your career to date. My first job after university was with the Nerve Centre in...