When it comes to jobs, a lot of us think about public sector jobs and private sector jobs.  But have you ever thought about working in the third sector? There are many charity and voluntary roles available from people of all disciplines. This week, we're covering 10 of the top jobs available in the third sector.
Third Sector Jobs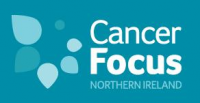 Head of Care Services, Belfast
The successful candidate will manage all care services activities within the organisation and contribute to the ongoing success of the charity. Applicants must be a registered nurse with two years' oncology experience and have at least five years' management experience in a healthcare environment.


Foster Carers, Northern Ireland
At Kindercare Fostering NI, we work hard to recruit, train and approve highly skilled and motivated Foster Carers across Northern Ireland.  We are looking for caring adults with the time, skills, space (a spare bedroom) and desire to help some of our most vulnerable children and young people.


Floating Support Worker, Larne
The Floating Support Worker will be responsible for ensuring that women living in the community who are, or who have, experienced domestic violence receives an effective and appropriate support and housing management services. The worker will be community-based and will be required to carry out duties autonomously.


Service Co-ordinator, Derry
The candidate will be to lead a multi-disciplinary team of early years practitioners, family support workers, speech and language therapist and midwifery services. By managing, leading and supervising your large staff team, you will ensure that Waterside Surestart delivers a high quality, customer-focused services to the children and families that attend the service.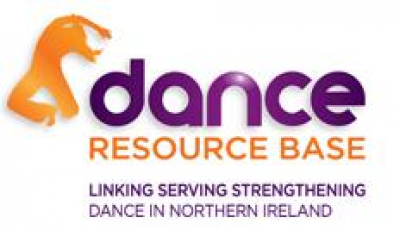 Director, Belfast
The successful candidate will lead a small team, reporting directly to a Board. They will develop and deliver on our mission and be responsible for the strategic and organisational management, advocacy, finance and fundraising, facilities management and the operational delivery of projects.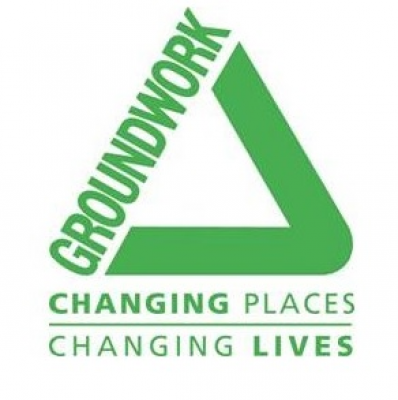 Project Officer, Belfast
Groundwork Northern Ireland delivers programmes and services aimed at boosting local regeneration, grassroots development and healthy living. We are currently seeking for our team and contribute to our continued growth.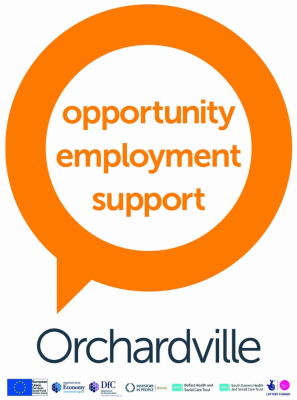 Wellbeing for Work Coach, Belfast
The overall purpose of the post is to support individuals with learning disability and/or Autism Spectrum Condition. This will be done through the delivery of coaching and support sessions. The aim is to help project participants overcome barriers. These include poor mental health and social isolation through the delivery of a comprehensive support package.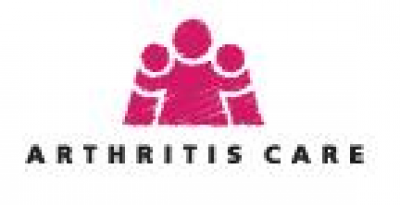 Trust and Statutory Fundraising Officer, Northern Ireland
This role will support our Senior Operations and Development Manager in researching grant-making organisations and statutory agencies. The candidate will help to develop and submit funding proposals. They will also follow up reports and communications by providing effective stewardship to maximise long-term income generation.

Residential Support Worker, Holywood
Contracted exclusively for Camphill Community – Glencraig. The Full-Time Residential Support Worker will work within this beautiful setting in Holywood. A holistic approach to care is taken.  All posts are full time and include sleepover shifts. The appointee will need to be flexible to fit within the staff rota.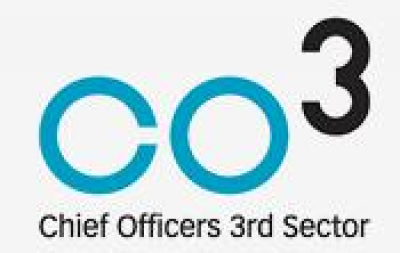 Business Support Manager – Extern
To support the continued growth of Extern, we are seeking to appoint a Business Support Manager.  The person will be an integral part of a leadership team. . The ideal candidate will have strong organisational and planning skills.

How to find charity jobs?
That's just 10 of the third sector jobs we have listed on site! Follow the link below to view all the charity and volunteering jobs we currently have available.

Please note: Some jobs may be removed from the site by a recruiter and this can be before the closing date displayed. We recommend you don't leave it too late to apply