Are you dreaming of a job in the public sector? Or fancy a new career path?
If you're looking for public sector jobs, then here are 10 companies that are hiring now.
10 Public Sector Jobs

Contact Centre Agent
You will provide accurate and efficient passenger information which will include timetable and fares information for all Translink services whilst ensuring you deliver high-quality customer service.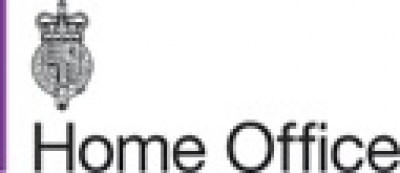 Police and National Crime Agency Remuneration Review Bodies Members
These key posts will provide an influential and intellectually stimulating challenge for the right individual contributing to recruiting, retaining and motivating an effective NCA and police workforce.

Healthcare Policy Group Deputy Secretary
The successful candidate will lead, manage and coordinate a wide-ranging portfolio, by determining priorities and allocating resources and expertise, in line with Departmental requirements.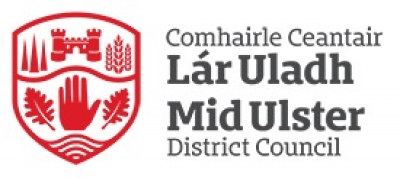 Irish Language Development Officer
To encourage the use of Irish in both speech and written format within the Mid Ulster District Council area.

Teacher of Art & Design and Moving Image Arts
Applicants must have a Secondary level teaching qualification in Art & Design and an Honours Degree (2.2 or better) in Art, Design or a related subject.

Specialist Procurement Manager
Are you a Procurement Professional looking for an exciting new opportunity in 2018? Are you starting out on a career in Public Procurement?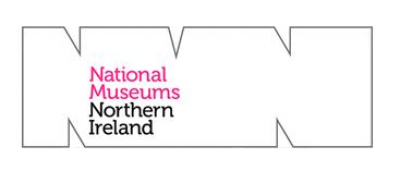 Object and Art Handler
As part of a dedicated object handling team the post holder will be responsible for the safe packing, movement and installation of collections and collections related materials across National Museum sites, stores and other venues.

Trainee Investigation Officers
This is an excellent opportunity for Graduates with an interest in this area of work to join the Office, undertake an accredited training programme and contribute to the oversight of policing in Northern Ireland.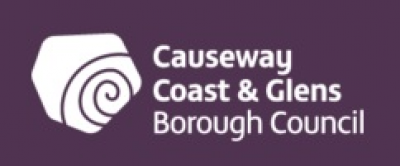 Destination Marketing Campaign Officer
To assist the Marketing Officer with the review, development and implementation of the marketing plan the Causeway Coast and Glens Destination.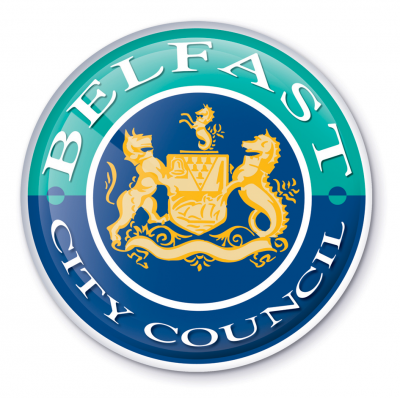 Graphic Designer
Reporting to the External Communications Manager, the post-holder will be responsible for providing high-quality graphic design services for Belfast City Council in a coordinated, cost-effective, efficient and corporate way.
That's just 10 of the public sector jobs we have listed on site! To find out more about these roles or what else is available then follow the link below to view all the public sector jobs we currently have available.

Please note: Some jobs may be removed from the site by a recruiter before the closing date displayed. We recommend you don't leave it too late to apply