Are you looking for a role in IT? This week, we're giving you a rundown of ten of the top in IT jobs currently recruiting. From your first job to your next big move, we add 100s of new jobs each and every week – works for you!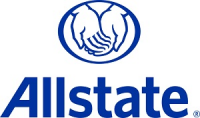 Network Deployment Engineer, Belfast/Derry
As a Network Deployment engineer you will have responsibility for providing technical leadership on medium and large Remote Office Network Infrastructure deployment projects, complex WAN upgrades, and lifecycle projects.

Risk Systems Team Lead, Belfast
The successful applicant will act as the business owner and expert of the Firm's risk systems, and work with Global Information Services (GIS) and New Business Intake (NBI) to ensure they meet the needs of the Firm's lawyers and relevant stakeholders.


Programme Manager (Cyber Security), Belfast
The programme will be based on ISO27001 and will cover the information security management systems which are currently in use across all HSC organisations. The successful applicant will be an information security professional with experience of successful programme delivery.


Service Desk Analyst Tier 1, Antrim
The Service Desk Analyst will provide ticket logging, technical support and ticket resolution to a range of internal and external customers at the Belfast Trust City Hospital site. The role involves ticket logging, processing, fault resolution, remote support and full responsibility for handling, escalations, follow up and customer service.


Support Technician, Craigavon
Working as part of the service delivery team based in our global headquarters in Craigavon, you will be responsible for ensuring proper computer operation so that end users can accomplish business tasks. This includes receiving, prioritising, documenting, and actively resolving end user requests.


QA Analyst, Belfast
The selected candidate will join the CME Engineering and Execution team in Belfast as a QA Analyst, initially supporting CME Direct. The Belfast team is a high performing group of individuals that deliver on a broad range of functions including systems/business analysis, software development and quality assurance services.

Project ECHO Network Co-ordinator, Belfast
The candidate will join this innovative project to provide efficient operational and administrative support to ECHO Networks. Including office support, coordinating a range of activities which form part of the Project ECHO programme.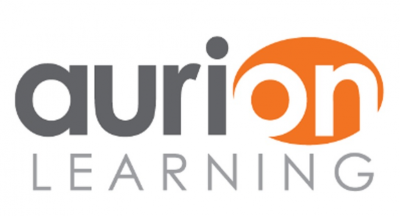 Learning Mangement System (LMS) Specialist, Belfast
We are currently recruiting a Learning Management System Specialist to join our team. As the successful candidate, you will play a key support role on the Development team. You will be reporting to the Operations Director and working with clients to configure their LMS to meet requirements.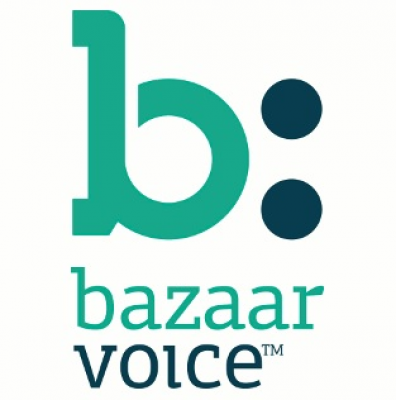 Senior Manager – Software Development, Belfast
As a development manager on the Bazaarvoice team, you will guide a team of software developers and work with program managers. You will build new products or capabilities on our existing platforms that will be leveraged throughout the company. You will help shape the products that power the future of Bazaarvoice.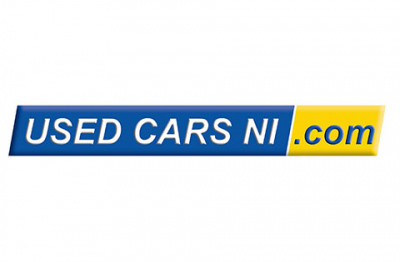 Senior Programmer, Belfast
The selected candidate will join our team in Belfast as a Senior Programmer. It is envisaged that this role will develop over time. It will encompass a significant degree of technical leadership. The candidate will be working closely with our in-house product team and our outsourced development partners.

How to find IT jobs?
That's just 10 of the IT jobs we have listed on site! Follow the link below to view all the IT jobs we currently have available.

Please note: Some jobs may be removed from the site by a recruiter. This can be before the closing date displayed. We recommend you don't leave it too late to apply