A career in engineering offers an exciting and highly rewarding career path. From manufacturing to electrical engineering, there is a huge amount of scope to put your skills out there and find a job that's the perfect it for you. This week, we've highlighted 10 of the top company jobs currently recruiting for engineers.

Manufacturing Engineer, Mallusk
We are a leading engineering company manufacturing precision engineering and fabrications committed to delivering exceptional levels of quality and service to our customers. The role will require the applicant to plan, execute and control multiple projects to deliver agreed outcomes within budget. Provide and maintain full costing for projects and manage resources effectively both in-house and sub-contractors.


Design Engineer, Dungannon
Sean Jordan Engineering Ltd wishes to make the following appointment for our premises based outside Dungannon. Knowledge of the latest drawing packages, who has an inventive ability to design new products, at least 5 years experience within an Engineering background.


Technology Development Team Technicians, Antrim
Reporting to the Engineering Team Leader, the successful candidate will contribute to the development of existing and creation of new products through construction and test of circuits and systems. Assist with product design verification within your responsibility.


Construction Operative Apprentice, North Tyneside
To work as an individual and/or a member of a team to deliver the construction, maintenance and repair of footways and carriageway and be fully conversant with all aspects relating to Highway Maintenance.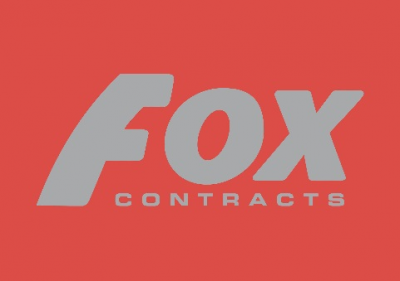 Graduate Quantity Surveyor, Donegal
Fox Building & Engineering Ltd. are a Civil Engineering Contractor involved in the construction of roads, airfields, bridges and sports grounds.  We deliver a quality solution and service to public and private sector clients.


Mechanical Engineer, Coleraine
A global leader in the manufacture and supply of electronic components, which are used in a wide range of applications. In our Coleraine plant, located on the North Coast, we primarily supply into the global automotive and aerospace sectors.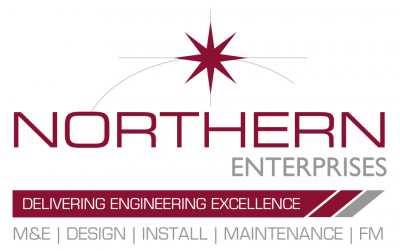 Electrical Test Engineer, Northern Ireland
Northern Enterprises has been Delivering Engineering Excellence in the M&E Industry for over 10 years and has grown rapidly within the sector. The successful applicant will enjoy a varied role that will involve dealing with day to day electrical inspecting and testing of fixed wiring Installations.


Quality Engineer, Comber
TG Eakin is an ambitious and vibrant company within the medical ostomy sector. This role will suit an individual who can quickly build professional working relationships, works well as part of a team and can investigate and implement improvement activities.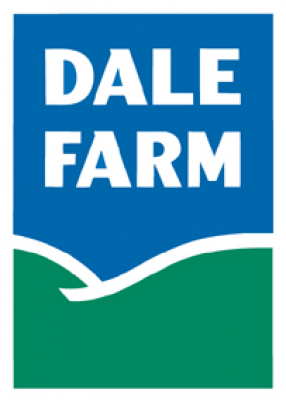 Bulk Tank Engineer, Northern Ireland
As a Bulk Tank Engineer, you will be an integral part of a team dedicated to providing engineering support.  Provide preventative and reactive maintenance, respond to tank breakdowns, diagnosing faults, repairing bulk milk tanks and CIP units.


PPTO M&E Engineer – Medical Device & Estates Safety, Belfast
The post holder will report to the Grade 6 Head of Safety Strategy Unit, CMOGroup, Department of Health. The main duties of the posts will include acting as the DoH policy lead for the decontamination of reusable surgical instruments, flexible and non-flexible endoscopes, dental and podiatry instruments.

How to find engineering jobs?
That's just 10 of the engineering jobs we have listed on site! Follow the link below to view all the engineering jobs we currently have available.

Please note: Some jobs may be removed from the site by a recruiter before the closing date displayed. We recommend you don't leave it too late to apply